SLED-VAST
Student-Led Environments to Deliver Virtual Autism Supports for Wait-times (SLED-VAST)
SLED-VAST is a Student-Led Learning Environment (SLE) supported by the Ontario Autism Program (OAP) Workforce Capacity Fund (Jan 2022-Apr 2023).
Partners include (but are not limited to):

University of Toronto's Centre for Interprofessional Education (CIPE) at University Health Network

Holland Bloorview Kids Rehabilitation Hospital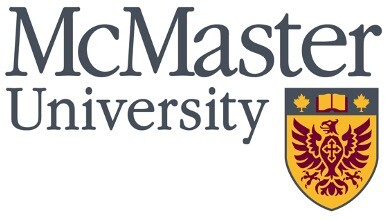 The Institute for Education Research (TIER), University Health Network (UHN)

Structure
SLED-VAST project activities will be undertaken with 3 areas of focus:
1. SLED-VAST Consortium
The Consortium is responsible for:
Ensuring that the SLED-VAST initiative is a genuinely and meaningfully partnered co-creation of a new SLE

Building partnerships and establishing connections to ensure representation and impact (including adding Consortium members as needed)

Informing, reflecting on, and sharing practical developments, including future opportunities for scale-up and sustainability
2. SLE Clinic
The virtual clinic will be responsible for delivering foundational supports for early autism services during wait-times (e.g. family workshops; preparatory work)
To establish the Student-Led Environment (SLE) virtual clinic, we will:
Recruit facilitators and learners

Review, adapt, and apply principles of SLEs

Develop & continually reference a team charter

Engage in faculty development and professional development

Offer introductory session for learners based on the team's evidence-informed critical pedagogy & transformative education work in the context of autism services

Launch clinic at HBV, evaluating continually and engaging in quality improvement

Launch clinic virtually with partner sites
3. Research & Evaluation
Ongoing scholarship about and evaluation of SLED-VAST will occur in partnership with the Consortium.
Knowledge mobilization of dialogic approaches and coaching supports will be embedded into the SLEs.