Collaborative Change Leadership™ Program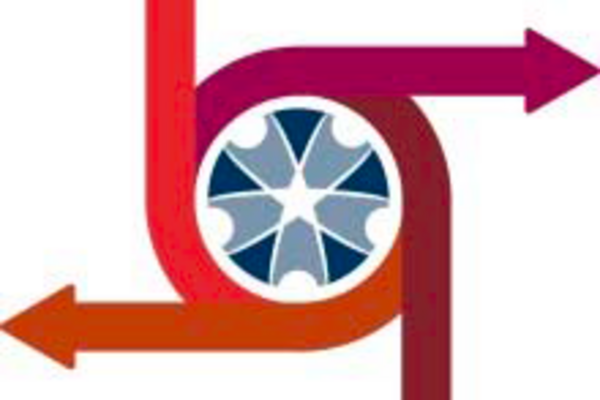 Collaborative Change Leadership™ - Virtual Program!
The Collaborative Change Leadership™ (CCL) Program is a certificate program offered by the University Health Network (UHN) in collaboration with the University of Toronto (UofT) Centre for Advancing Collaborative Healthcare & Education (CACHE).
During the COVID-19 pandemic, our alumni are reaching out to share that the Collaborative Change Leadership (CCL) Program has enhanced their ability to be the leaders needed for these challenging and uncertain times. As alumni are engaging their teams and communities in compassionate and meaningful ways to co-create and sustain system change, they are achieving rapid, efficient and unprecedented results. CCL is specifically designed for the time in which we find ourselves. The need for emergence, adaptation, co-creation and highly effective implementation rooted in compassion has never been more critical. As such, we are delighted to offer another synchronous, virtual CCL Program in 2024.
Program Dates 
February 1 - 2, 2024
April 4 - 5, 2024
June 6 - 7, 2024
September 26 - 27, 2024
December 5 - 6, 2024