Interprofessional Simulation Video Clips
Interprofessional Simulation Training Video Clips - Online Streaming and DVDs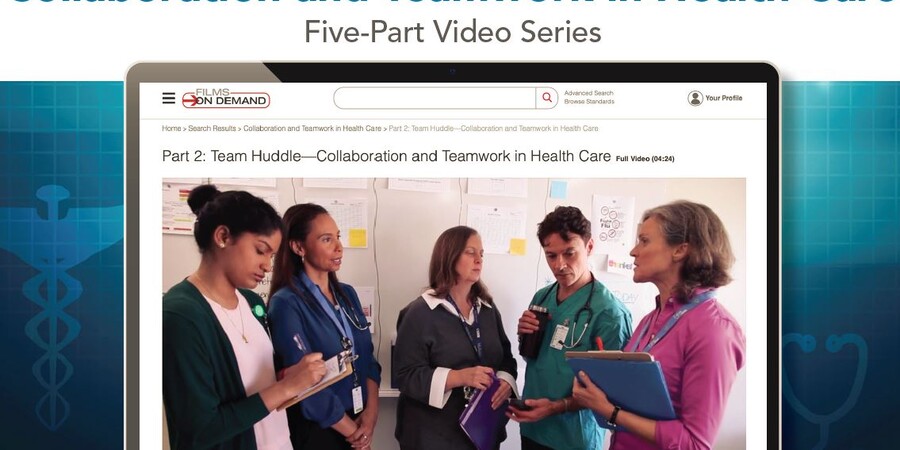 For organizations interested in the purchase of a streaming for the new simulation clips, please see details below:
In Canada
Via McIntyre Media.  
For Post-Secondary Organizations:
For Practice/Community Organizations: 
In USA and International
Via Films on Demand
Original Series: Interprofessional Education and Care Simulation Videos
The original series of DVDs titled Interprofessional Education and Care Simulation Videos are available for purchase that aid in collaborative and interprofessional care discussions and learning forums.  Download the DVD Order Form
The series is also available for purchase via a streaming license through a partnership with Kanopy.  With features such as playlist and clip creation, simultaneous unlimited access, Learning Management System integration, sophisticated analytics and reporting, social media apps, and device compatibility; students, faculty and clinicians can easily access video clips anywhere, anytime.  More information on Online streaming with IPE.
University of Toronto faculty, staff and students with UTOR IDs, your free access is available via streaming,