Professional Development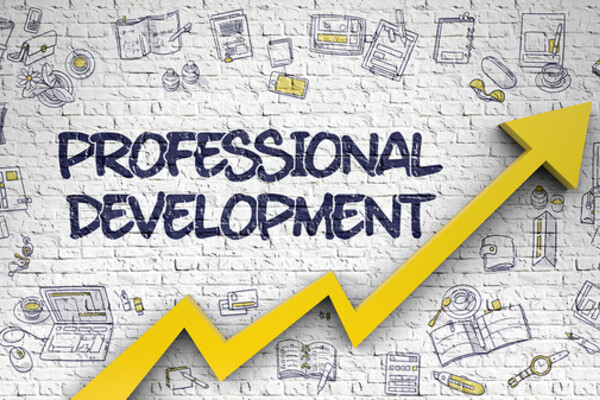 The Centre for Advancing Collaborative Healthcare & Education (CACHE) continues to focus on interprofessional education and interprofessional care (IPE/IPC) capacity building through Professional Development for our local, provincial, national and international communities.  
There has been a high demand for our established certificate programs, customized workshops and courses, as well as increasing requests for site visits and onsite consultations. In large part, this is a result of the unique role CACHE plays as an international exemplar of success and sustainability at the education-practice interface. Organizations who are just starting on their IPE/IPC journey and those with growing programs continue to look to CACHE for its innovative approach to capacity building.
For more information, contact Professional Lead, Belinda Vilhena
THE ABC'S OF PROFESSIONAL DEVELOPMENT
Advancing IPE/IPC through Advising, Building Capacity, and Collaborating With Teams
A. Advising/Coaching:
We offer specialized advising and coaching/consulting in the areas of interprofessional leadership and strategy; research and scholarship; curriculum design; faculty engagement and interprofessional development.
B. Building Capacity:
We offer formal professional development programs, we partner with organizations to develop customized professional/faculty development programs/workshops and we work collaboratively with numerous partners to provide a wide range of interprofessional development opportunities.
C. Collaborating with Teams:
We offer customized collaborative practice modules to improve team-based care for point-of-care teams.